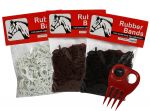 Grooming Products, Sheens & Conditioners
Shampoo, Conditioners, Pepi, Fly Sprays, Braiding Bands, and everything else grooming related!!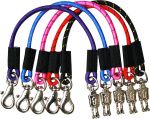 Lights, Trailer Ties , and things you might need on your trailer!!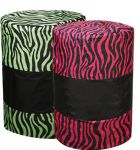 Barrel Covers


Dewormers, measuring tapes, salt licks & holders, fly repellent, twitches, hobbles, and medical supplies!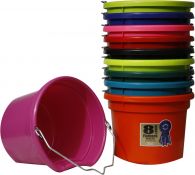 Haybags, Buckets, Feeders, Hangers and Scoops.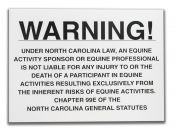 Stall forks, Hooks, Signs and Hardware.