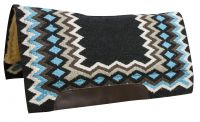 Girths, Cinches, Backriggings, Latigo Tie straps and Off billets, Dally wraps and Seat Savers.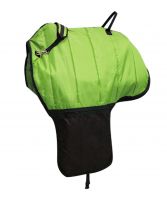 Covers and Bags for saddles


Saddle, Horn Bags, Drink Holders & Flag Carriers
A variety of Saddle bags, Horn bags, Flag carriers and drink holsters.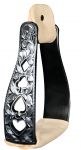 Western and English Stirrups, Stirrup Turners, and Little Dude Stirrups


Saddle racks, Wall mount saddle racks, and Roll around saddle racks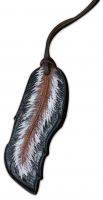 Accent crosses to tie on your saddle "Variety of styles and colors"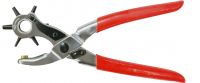 Leather repair products, punches, replacement saddle parts and silver trim.