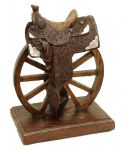 Variety of Home and Office Decorations.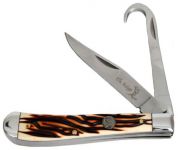 Selection of pocket knives- assorted styles and sizes!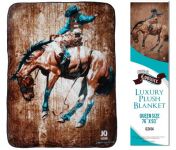 Assorted pillows, blankets and bed sets for use on those cool nights on the trail or in your home!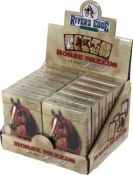 Horse Themed Gift Sets & Gift Wrap
Various gift sets with a "Horsey Theme" & assorted wrapping paper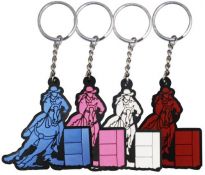 Assorted Keychains and Flashlights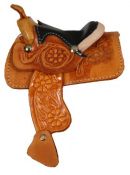 Miniature Saddles for decoration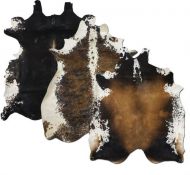 Full Argentina cowhides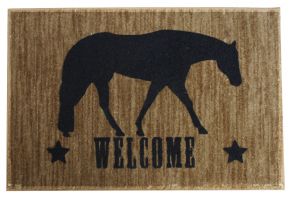 A selection of beautiful western motif area rugs.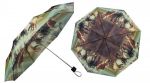 Everything for the outdoors. Driveway markers, reflectors, rain gauges, and thermometers. Umbrellas, wind chimes, and bird houses.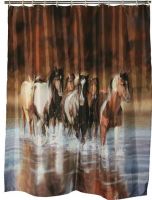 Bathroom accessories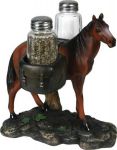 Salt & Pepper Shakers, Cutting boards and more!